Great visit today by Galesburg Police Department Officers Cromien and Legate. They answered the mentoring call to "greet and eat" by sharing some lunch time with our students. Our students had a great time visiting with the officers!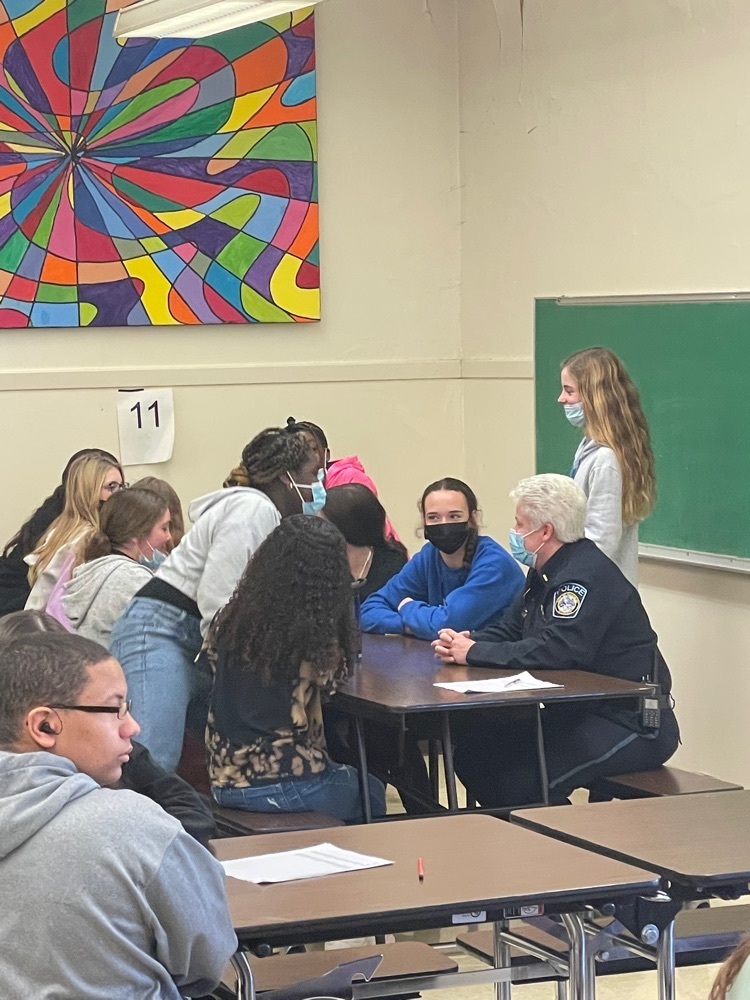 Fun at the Pickleball Courts! Thank you to the City of Galesburg for the newly renovated courts! #wearestreaks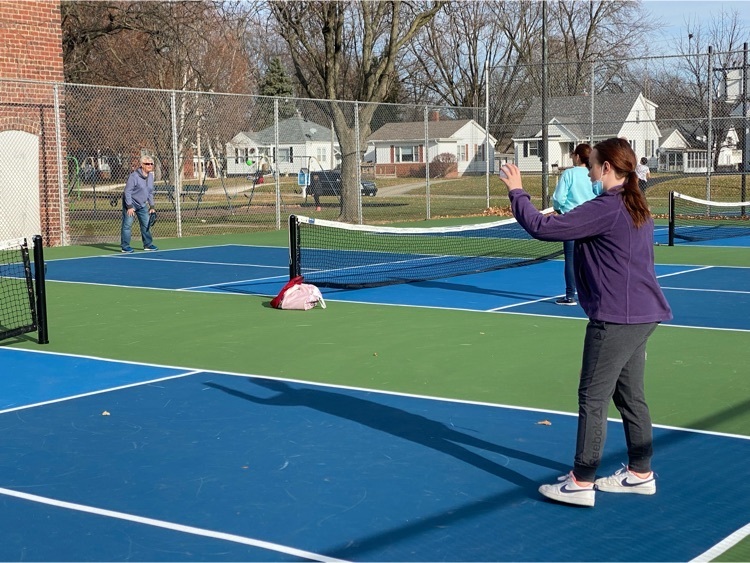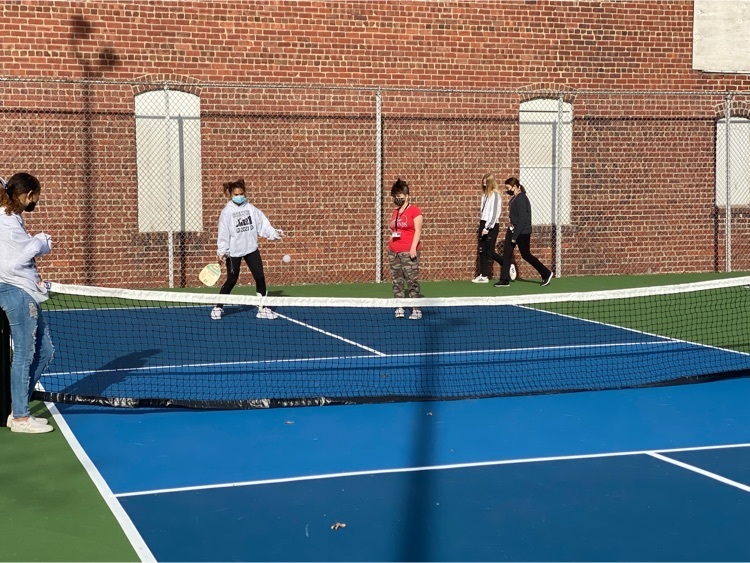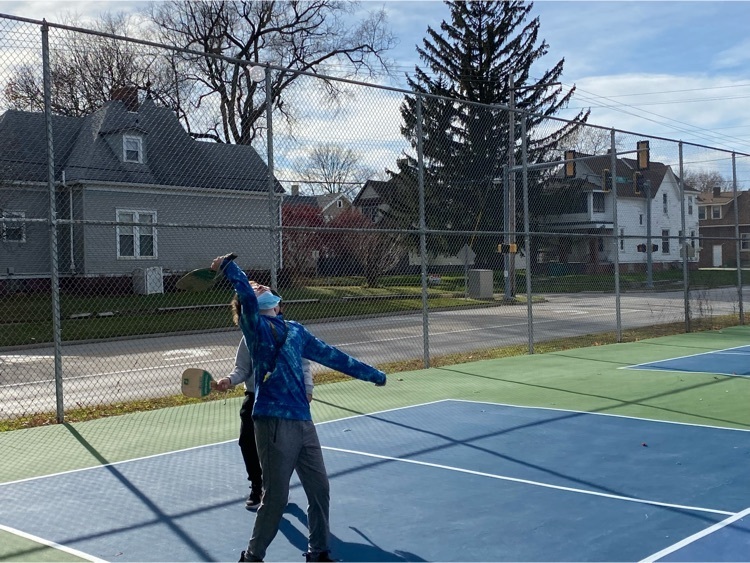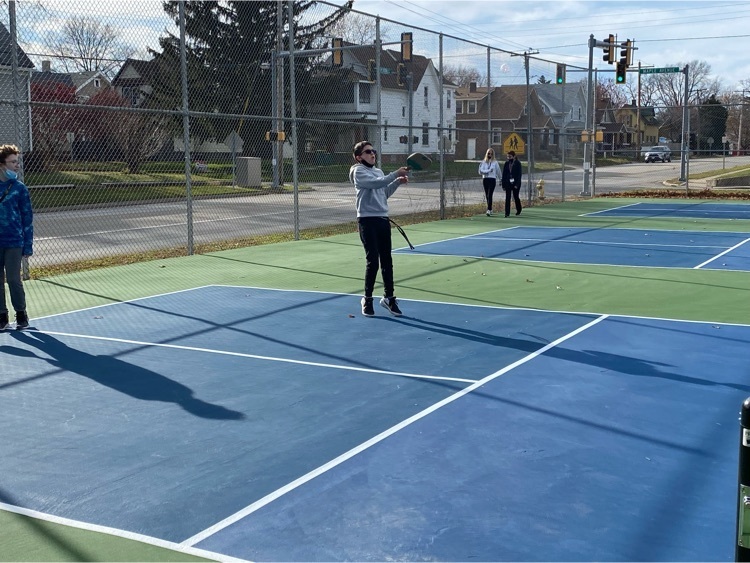 Jr. High team in action vs. East Peoria while our other team is across town at Costa. Go Streaks!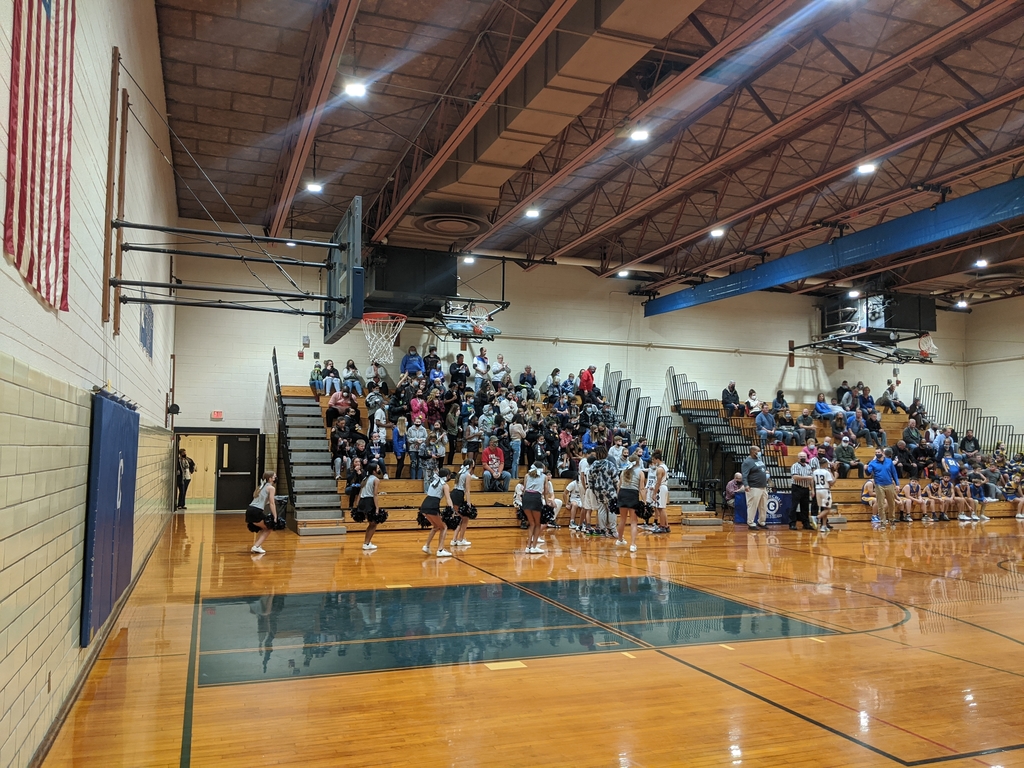 Disregard time change- Galesburg Silver vs East Peoria will start at the original time of 4:30pm. East Peoria confirmed this will work and we apologize for any confusion that was caused. Team pictures will remain after school.

Updated Game Time - Galesburg Silver vs. East Peoria start time will be 5:45pm with the 8th grade to follow. Team pictures also will be after school. Go Streaks!

Please see the attached poster regarding our upcoming Choir Concert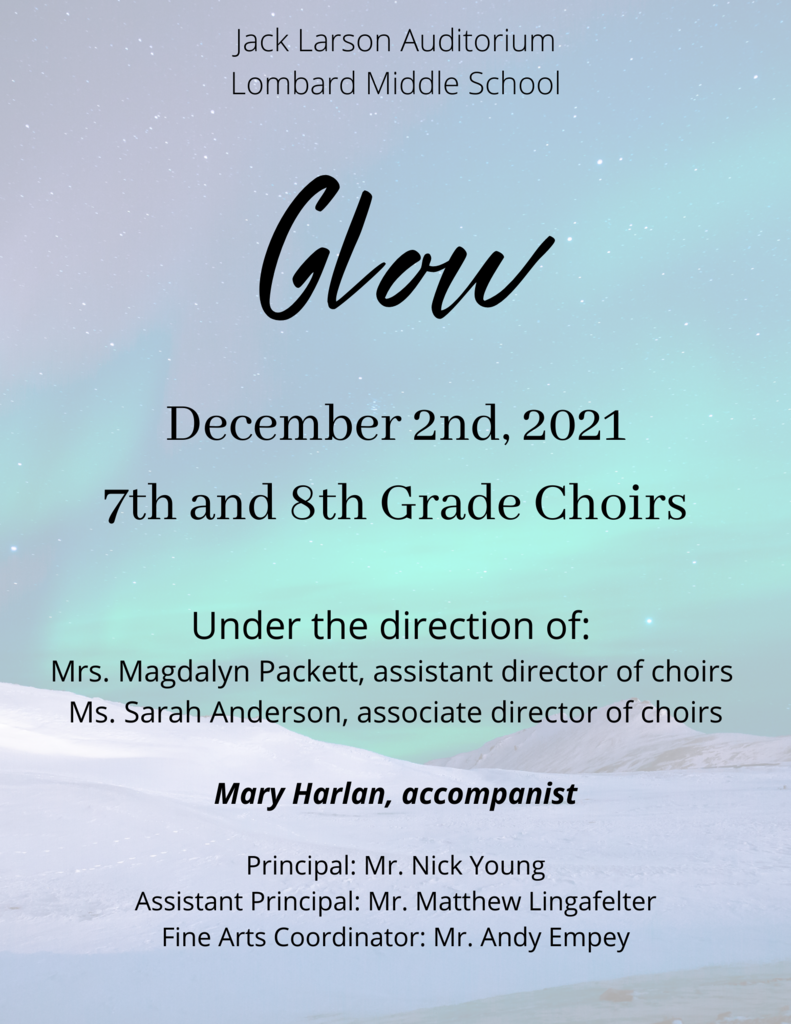 Attention Cheerleading and Boys Basketball Players/Parents/Guardians: Team pictures are rescheduled until Tuesday ,November 30th afterschool.

CUSD #205 takes the safety and security of students and staff members seriously. Recently, we have been made aware of false accusations against a staff member at Churchill Junior High. We investigated these claims and found them to be false. None of these accusations has any basis in fact. These rumors could be very damaging to our employees' reputations. We are investigating the origins of this malicious rumor and will be considering legal action. Thank you for your attention to this matter.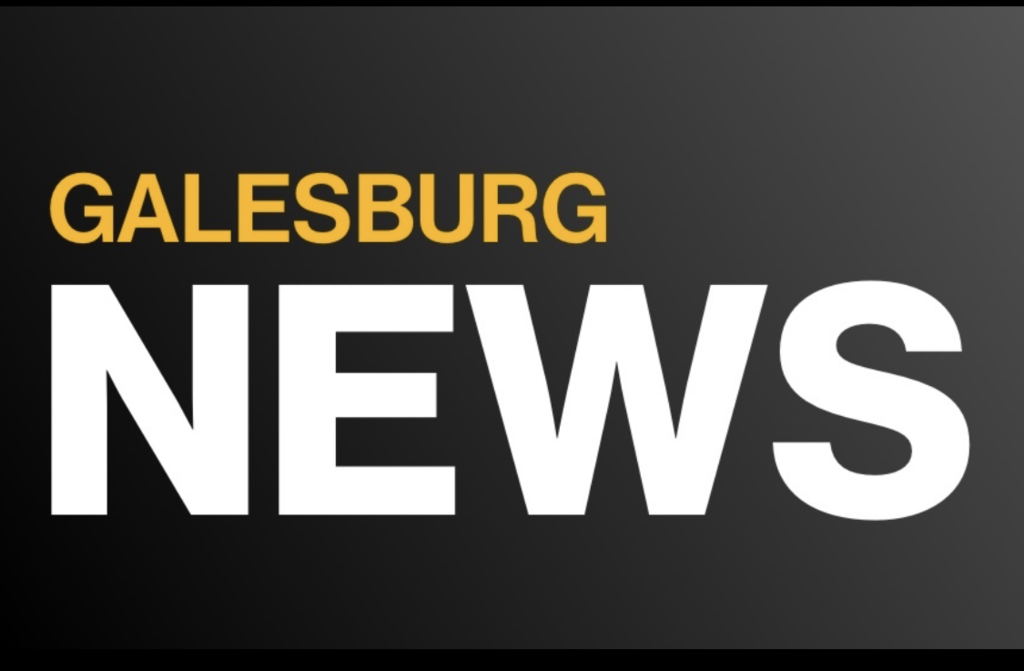 Galesburg vs Dunlap boys basketball Shoot-out happening today. 7th grade at Churchill and 8th grade at Lombard. Game times are 9:30, 11:00, 12:30, and 1:00. Go Streaks!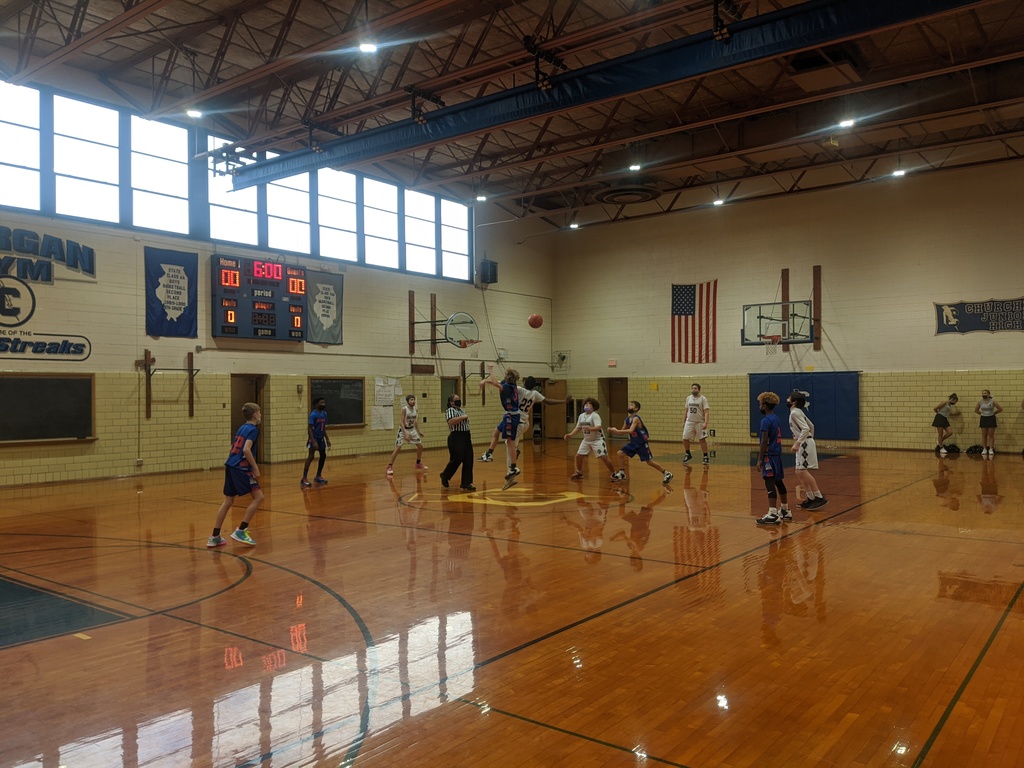 Fun in science today!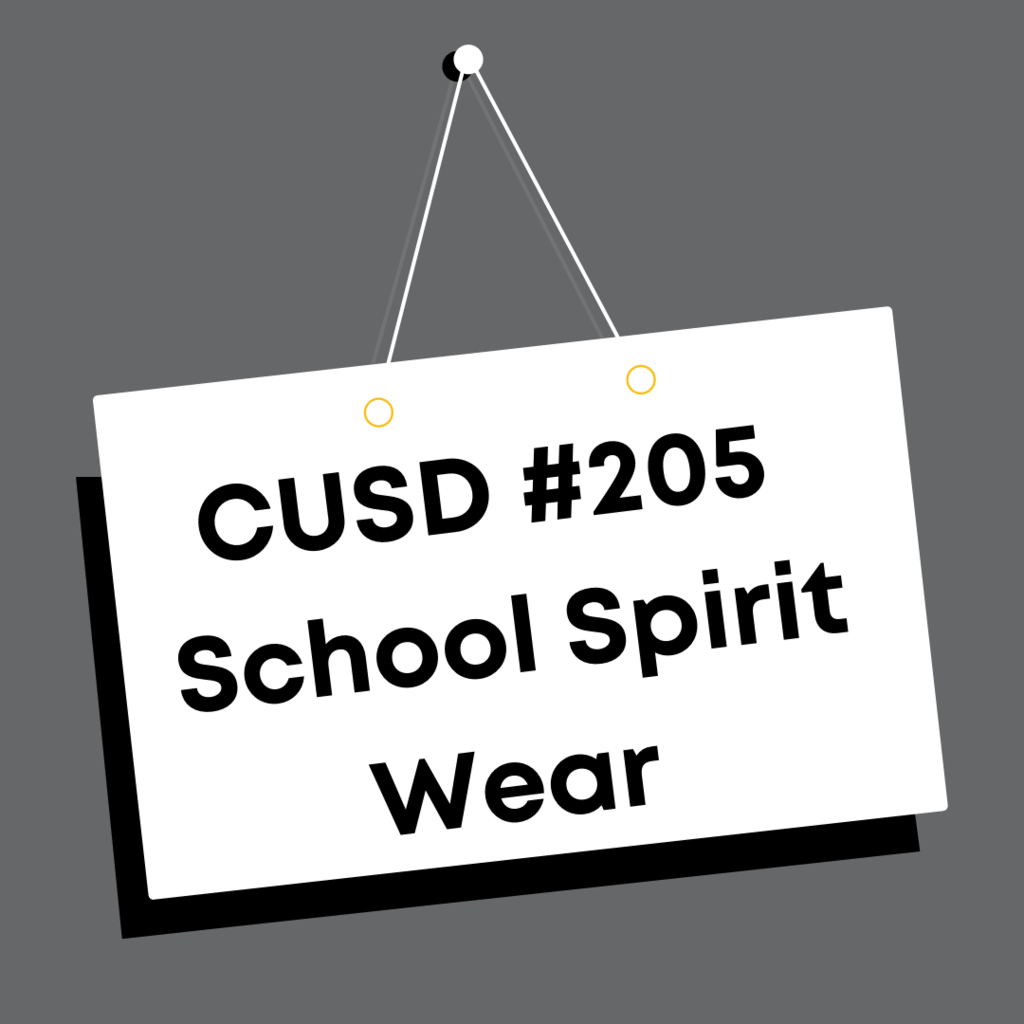 We hope you can join us!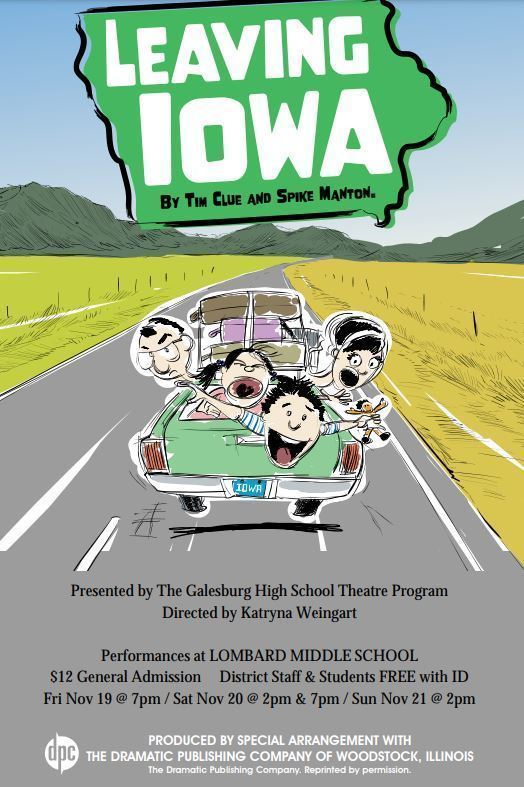 Today's Basketball Start time update: Due to transportation issues for our opponent start time for the 7th grade game will be 5:15pm with 8th grade to follow.

ILMEA- Good luck to our students!

Our 7th and 8th Grade Bands were AMAZING last night. Congrats to our ILMEA Honors Band Students! Mighty proud!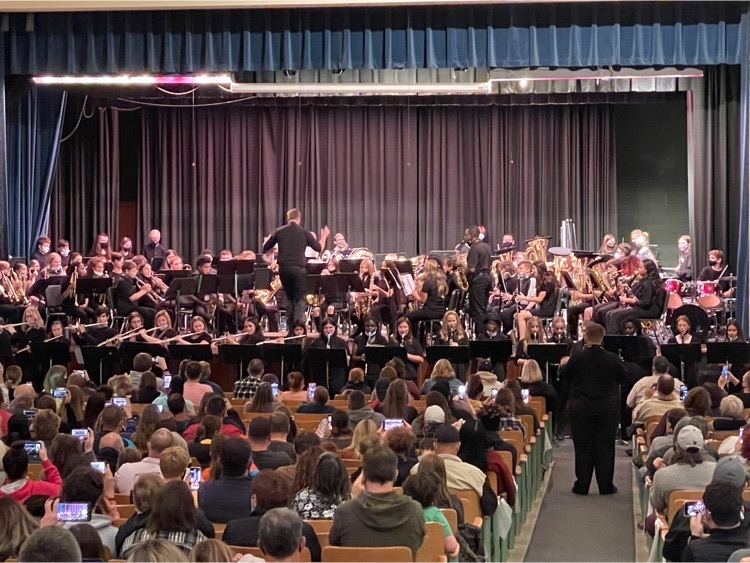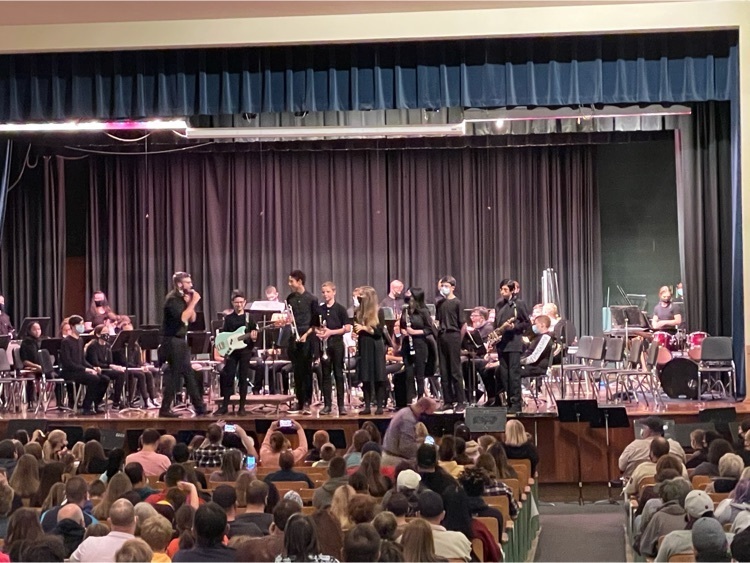 Tonight's Band Concert will be held at CHURCHILL at 7pm, not at Lombard as previously scheduled. We look forward to seeing you in the Churchill Auditorium.

Streaks vs. Monmouth ICS - Go Streaks!

Good luck at the Cross Country State Meet! Go Streaks!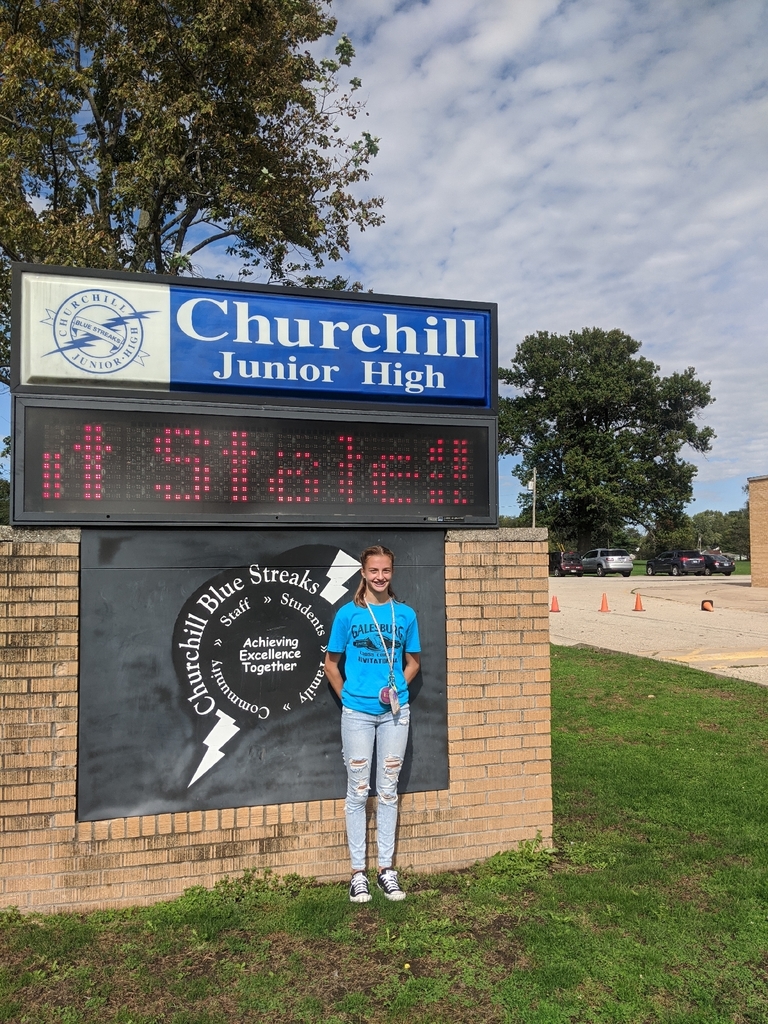 Great night for the final 7th grade game of the season. Go Streaks!

Click the image for details about Open Gyms and Tryouts for Jr. High Boys Basketball. Go Streaks!